Todosanterita Microlot
Swiss Chocolate, Panela, Black Plum, Vanilla, Orange Blossom
Lucky for you, we managed to secure our first Todosanterita microlot grown in high altitudes of the Sierra de Los Cuchumatanes mountains in Guatemala. This special lot is produced by over 130 small holders and members of Cooperativa Todosanterita. Good access to fresh water in the Todosanterita area enables farmers  to process their own coffee with more care and control; resulting in exceptionally clean and delicious lots.

A little note for all the fans of last year's hit Goulala - Todosanterita and its sweet full  bodied cup with chocolate flavour notes are right up your alley. 
Varietal
Owner
Country
Region
Altitude
Process
Cattura, Catuai, Typica & Bourbon
Todosanterita Cooperative
Guatemala
Huehuetenengo
1500-1600m
Washed
Body
Acidity
Sweetness
Roast Degree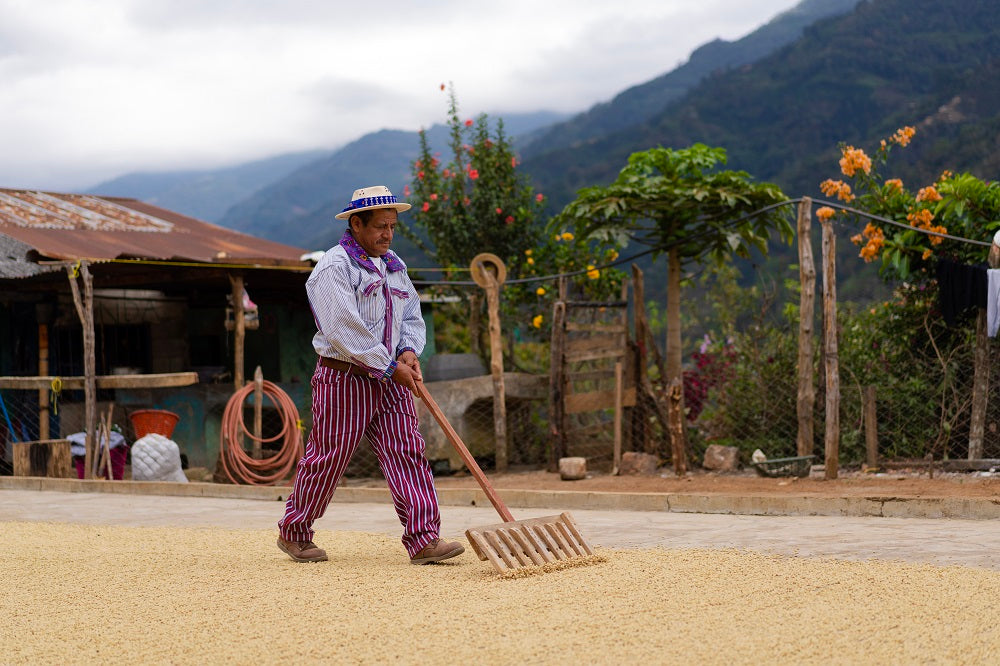 What separates Huehuetenango coffee farmers from those in other regions across Guatemala is that most of them process their own coffee, instead of taking it to a local mill. Each family has a depulping machine and then dries the wet parchment on patios next to their houses. Much of the harvesting in this area is done by hand - a slow, practiced method that allows for greater control over the quality and consistency.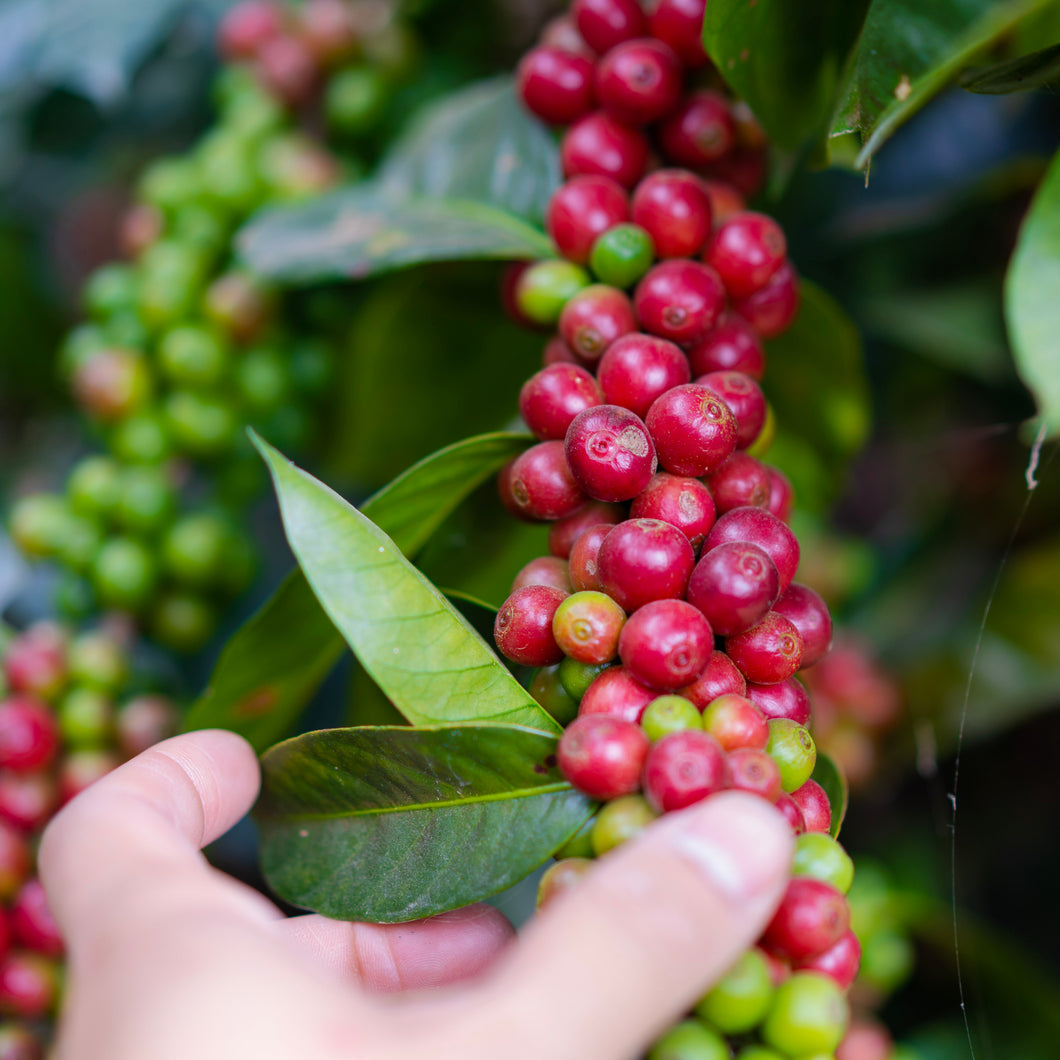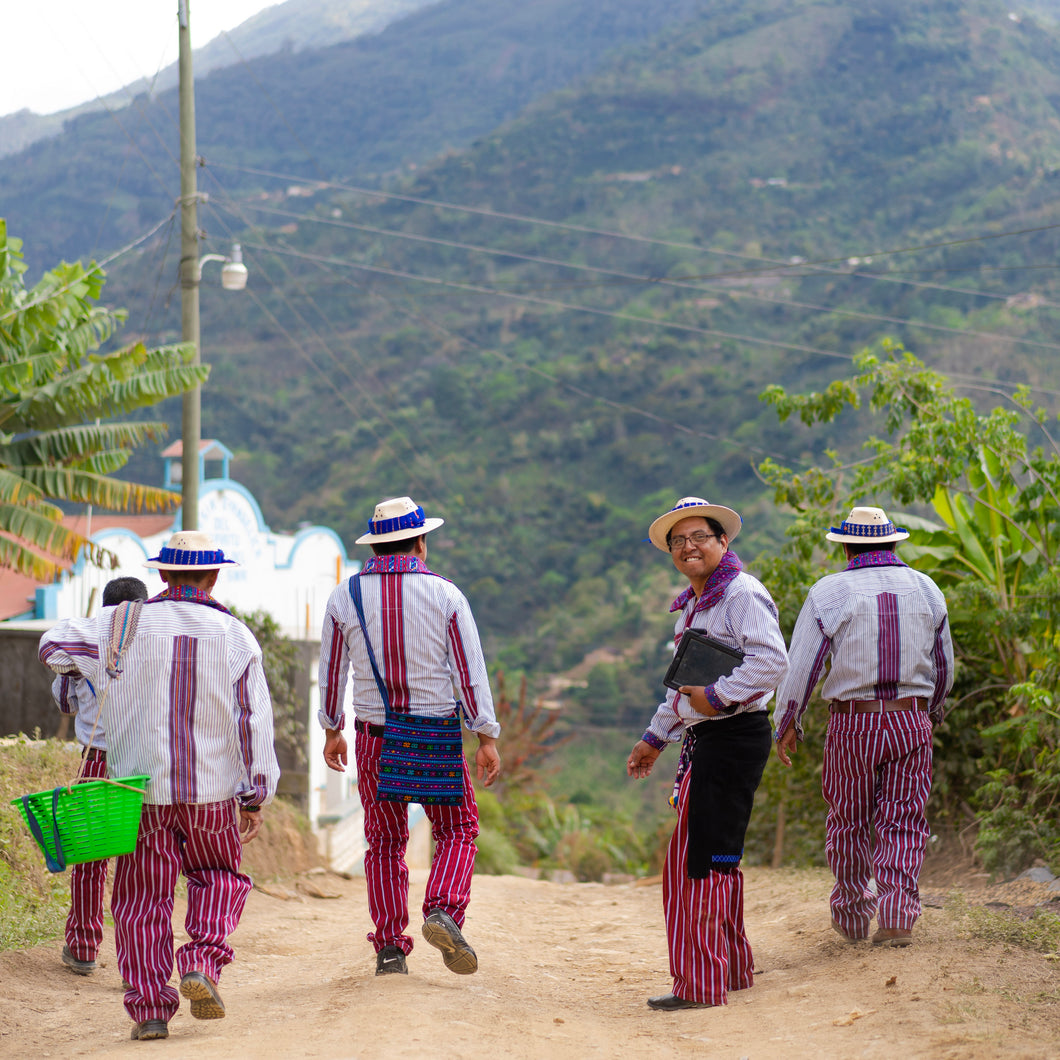 Many members of Cooperativa Todosanterita come from one of the largest indigenous groups in the region directly descended from the Mayans, the Q'tan'ma. They continue to wear their traditional outfits as they go about their daily tasks - a striking combination of red-and-white striped pants, a blue-and-white striped shirt, and a brilliantly woven collar. Many still speak their traditional language Mam, and continue practice many of their ancient customs.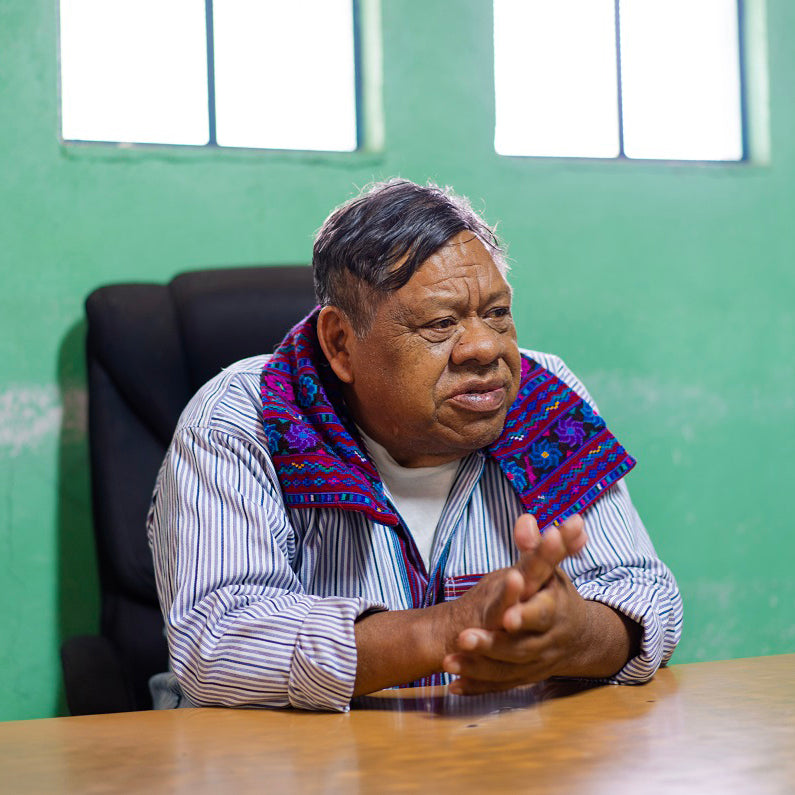 Don Felipe Perez Pablo, a founding member and current president of the Coop, explains that the original members were extremely poor and illiterate, and the main driving force for them joining forces was to provide their members with a higher quality of life and better opportunities. The coop works toward this goal by establishing new services for the community - after building a primary school, their next project is to bring a medical professional to the area.