Find your perfect coffee course
We are big believers in the power of education, especially when it comes to crafting a perfect cup of coffee.
We offer training tailored for working baristas, hospitality job seekers and home brewers. Find a course that matches your skill level and future aspirations. You'll be working with professional tools in our multipurpose educational facility called 'The Cube'.
Introduction to Espresso
A great place to start for anyone from a coffee enthusiast to young aspiring barista. Gain the core skills or refresh your knowledge necessary to start making industry level coffee.
View course details
Latte Art
Turn milk into silk and learn how to pour the perfect pattern. Perfect for those who have already mastered the basics.
View course details
Home Barista
Delve into the nitty gritty of producing great coffee at home. Learn how to get the best results out of your home set up.
View course details
Advanced Barista
Reach for the next level! Master your practical skills & dive deeper into science that allows you achieve high quality and consistency with espresso coffee.
View course details
Filter Brewing
Designed for all of you who like more control over your brew. Discover the fundamentals of a filter method of your choice (Cold Drip, Pourover, Plunger, Aeropress, Moccamaster, Stovetop) in this fully customised course.
View course details
Gift Introduction to Espresso Barista Course
The perfect gift for all future baristas and coffee lovers. Simply Select the "Buy a Gift Card" option in the course description and your loved ones will receive an email. We'll take over from there and organise the date and time.
View course details
Got a question?
Detailed information about each course is available on the individual 'Course Detail' pages. If that doesn't help, we're happy to chat to you! Flick us an email to get the ball rolling via training@clandestino.com.au
CLANDESTINO FAQ PAGE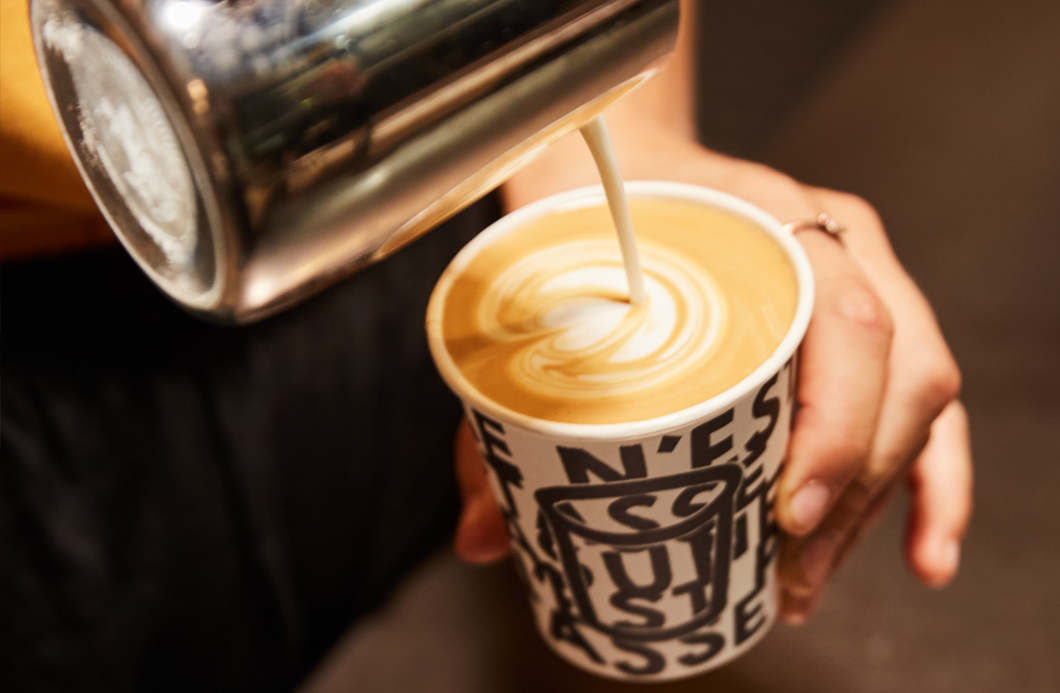 Fun, informative and hands-on barista classes