Get the best flavours in your cup.
Using a good grinder, scales and a timer will help you get consistently good results.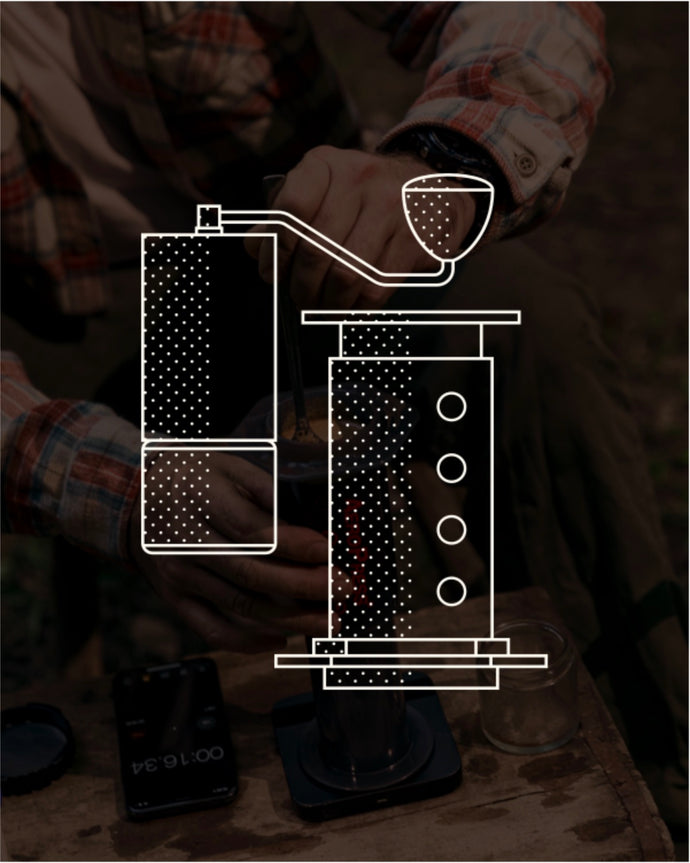 AeroPress delivers a full-bodied cup when you're brewing at home or on the go.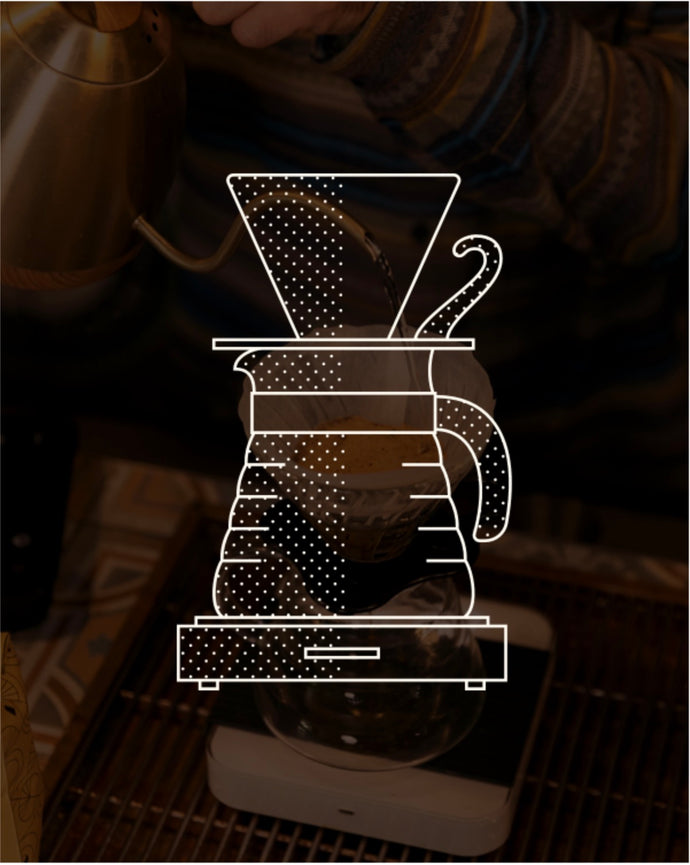 Great filter method if you want to explore all the delicate flavours in your brew.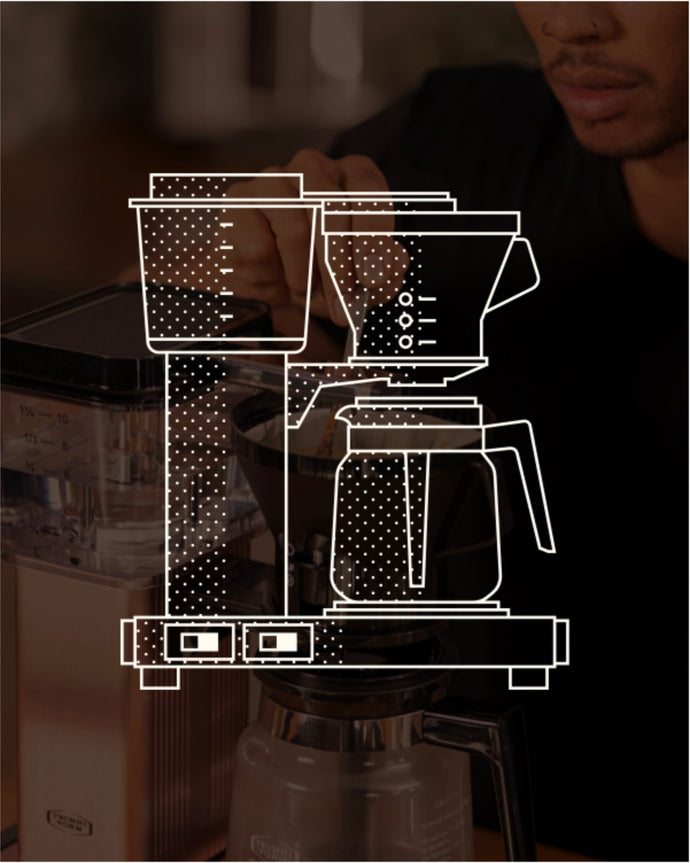 Classic filter brewer for a full litre of delicious black coffee to supply everyone at home.
Share your brews!
Tag #clandestino_coffee and show us how you like to brew your coffee.