Humdinger Blend
Cherry Cola, Honey Dew, Blueberry, Strawberry, Apricot, Black Tea
A lighter roast that tastes equally good black and paired with milk. Our seasonal blend developed out of a never-ending search for optimal flavours of sweetness, this edition is made on Colombian, Ethiopian and East Timor beans. The minute you taste it - you'll know why it's so popular.

Body
Acidity
Sweetness
Roast Degree
Varietal
Owner
Country
Region
Altitude
Process
Mixed heirloom
Small landowners
East Timor, Colombia, Ethiopia
Mixed
1200-1600m
Washed+Natural
hum.ding.er: a remarkable or outstanding thing of its kind
Humdinger is our forever-evolving blend that will have you exploring new flavours with each edition flying out the door. What we love about this coffee is that it can almost pass as a single origin. With each new recipe, you will be able to pick the original flavours of its components.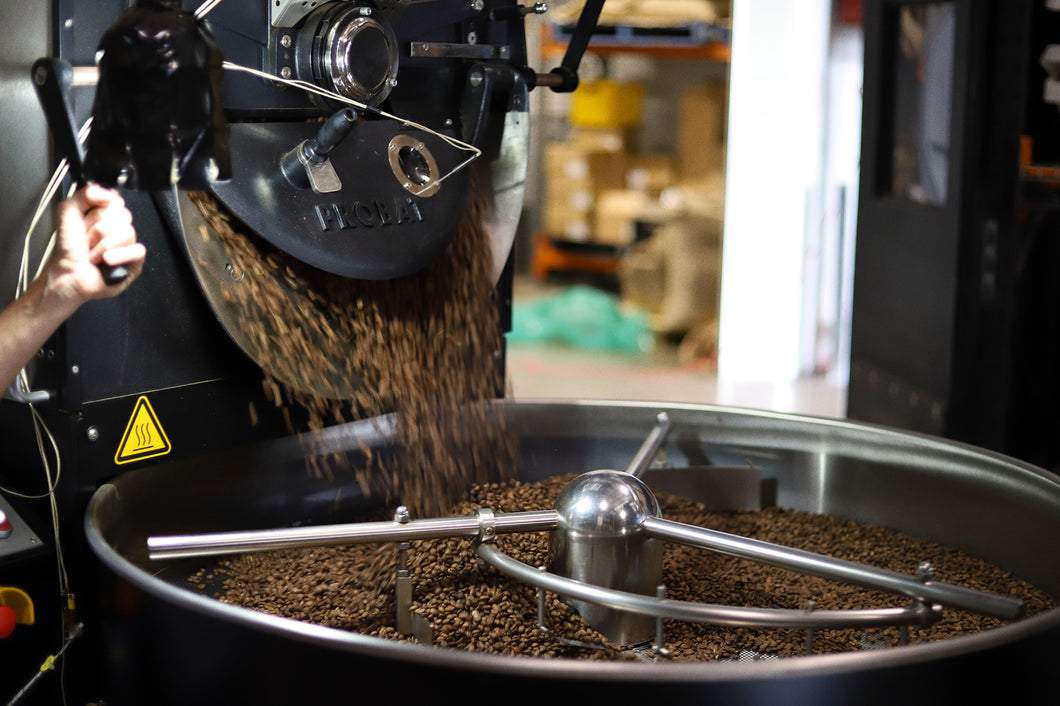 With a clean medium body, bright delicate acidity and a pleasant lasting aftertaste, this coffee tastes equally good black as with milk. Humdinger is for all who prefer sweeter & lightly roasted coffee.