We supply delicious coffee to businesses across Australia that look for quality and flavour in a cup.
Come along for the journey of pouring your best brew and exploring the world of coffee. Clandestino Coffee has been around for over a decade since we pioneered the specialty coffee on the Sunshine Coast in 2011. We've been on a mission to roast sustainably and ethically sourced coffee since day one.
Working with a wide range of wholesale partners over the years, we have developed our core house blends reflecting all shades of coffee drinkers who come to your venue looking for flavour. People who love coffee know us, people who don't wish they did.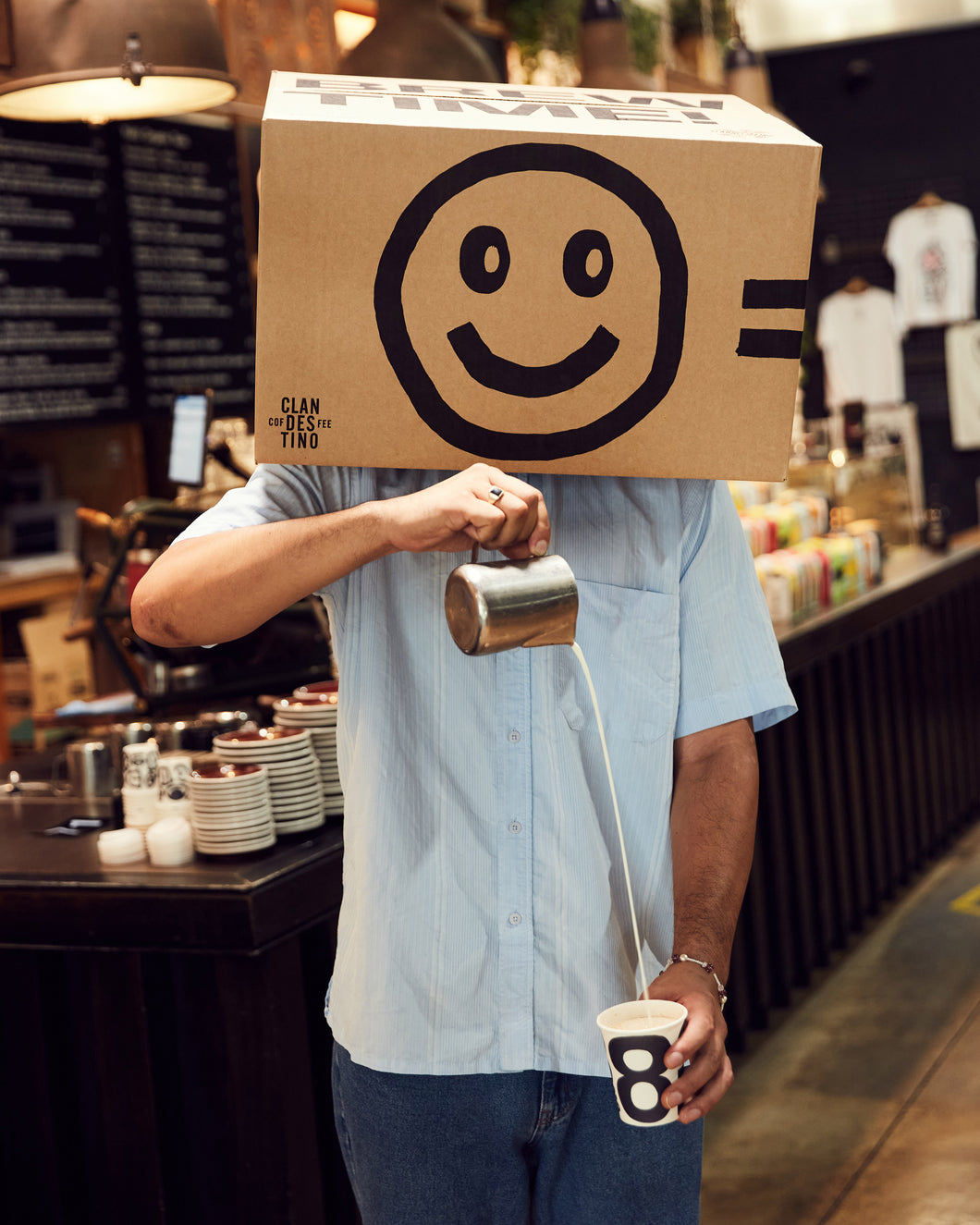 Why serve Clandestino?
Our company philosophy is 'everyone matters' and partnering with us involves much more than just receiving great tasting coffee.
Benefit from our know-how
We bring over a decade of experiences to the table and are here to provide recommendations on fitout, product offering and gear to create a business with an exceptional coffee experience.
Become your area's coffee go-to
Your future customers seek quality and consistency. We deliver the freshly roasted goods and also train your staff to become confident in making coffee and have effective work flow behind the machine.
Tech service & support
We offer equipment consultation and ongoing technical service to keep your gear in good nick. Our wholesale team is always around to assist you with ordering, trouble shooting or answering your questions.
Sustainability
We care about our environment and sustainable & ethical practices at farms we source our coffee from. We're a member of APCO and have always been committed to finding the most environmentally friendly solutions. Our coffee bags are fully recyclable within the soft plastics recycling program. We're amongst the first coffee companies in Australia switching to Aqueous take away cups - the next generation of environmentally friendly take away cups made with water-based polyethylene (PE) lining instead of plastic.
Come on board
Tell us a little about your business and what you're looking for. If you have more questions, don't hesitate to contact us at wholesale@clandestino.com.au or call us 1300 656 022
Please fill out information below: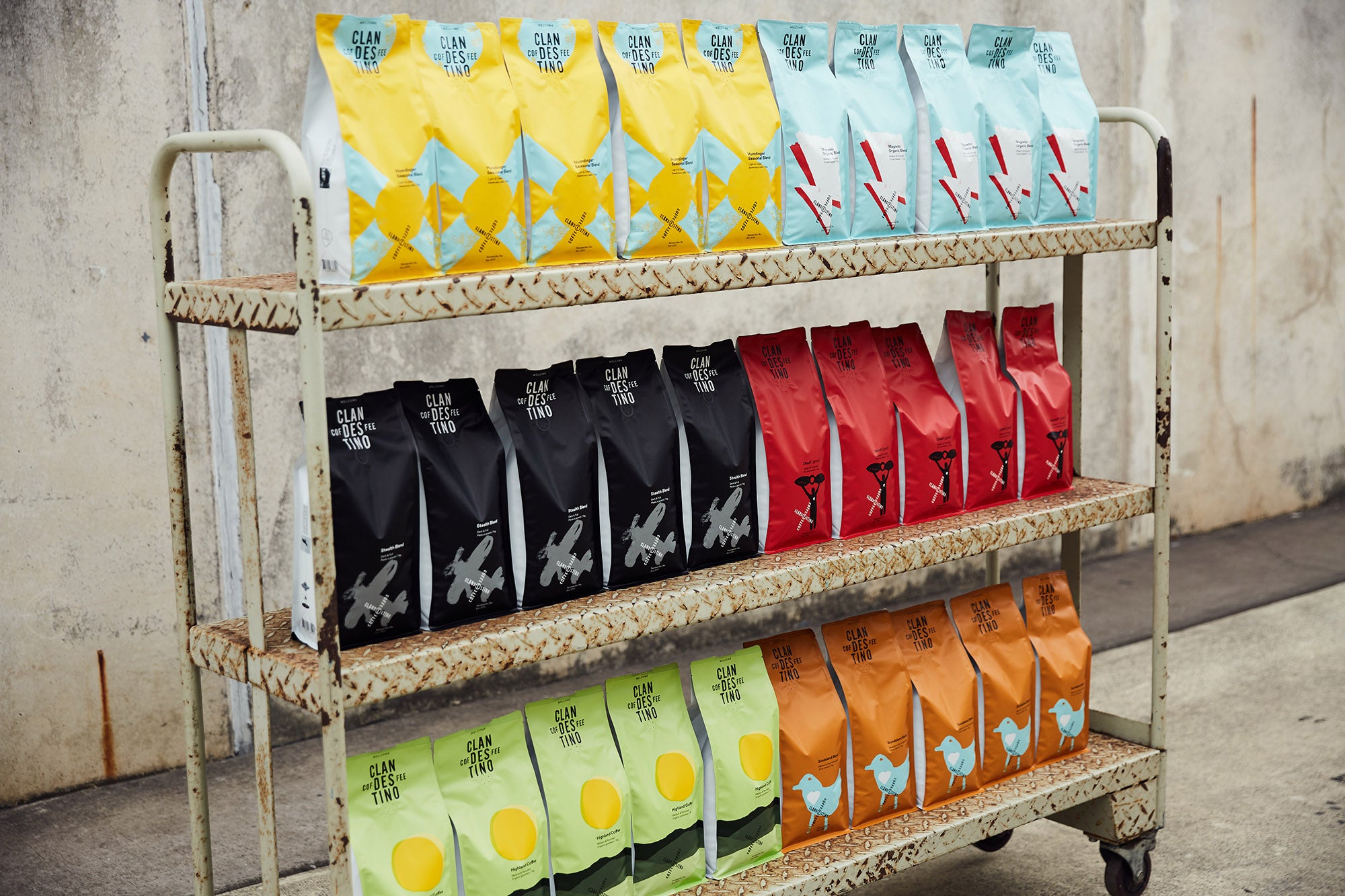 Did you know we also offer coffee supply for offices?
Keep your staff happy and client meetings flowing. Fill in the form above and get a business account with access to our 400g and 1kg bags for a better price. Learn more about office supply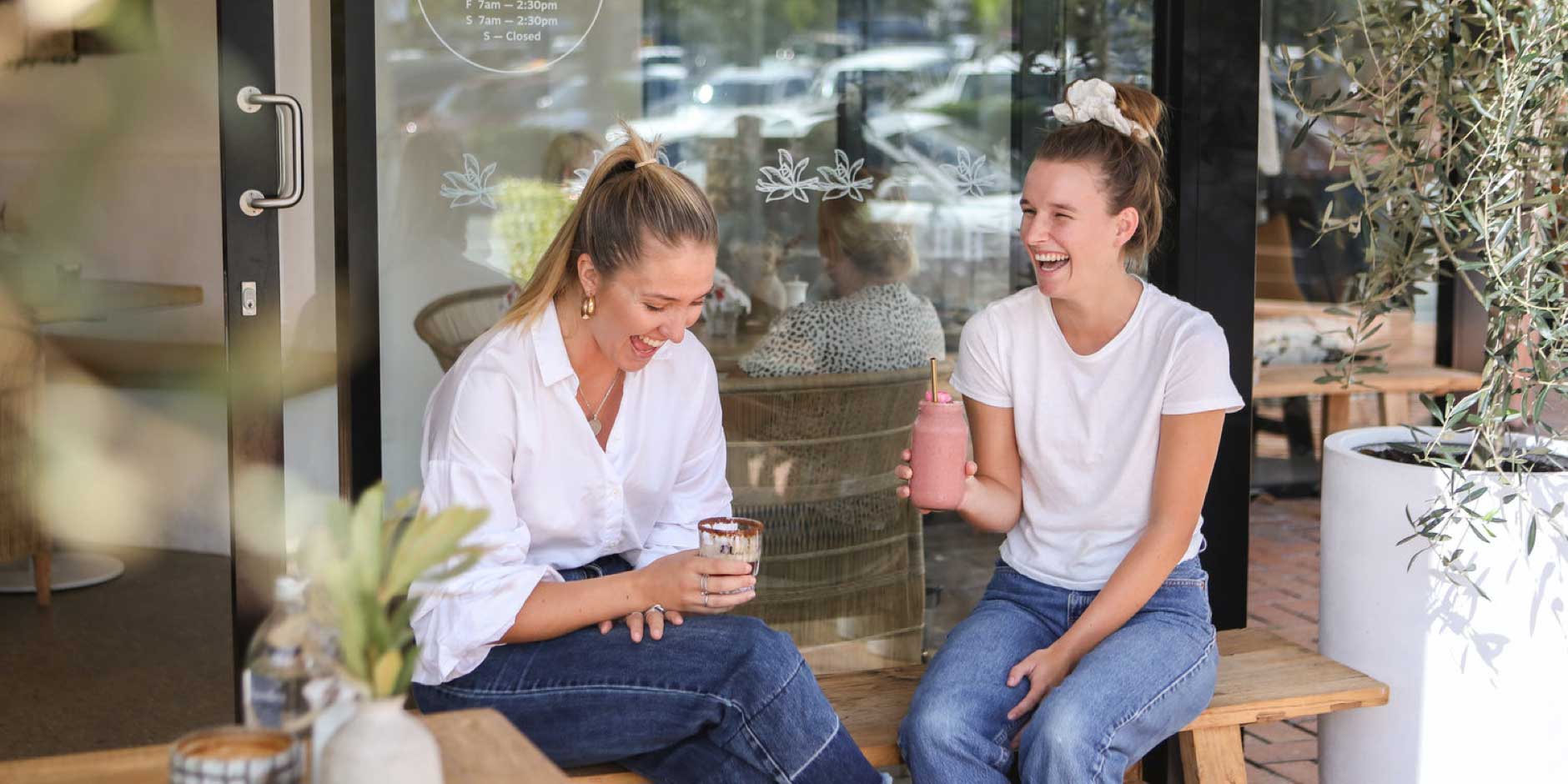 Have a look at some examples of our coffee partnerships and see businesses you'll be joining.