Decaf ( good)
Chocolate, Panela & Tropical Fruits
Awesome, excellent, rocking and future thinking. A coffee so delightful it will have you questioning everything in your life. Made on premium Colombian beans using a natural decaffeination process. Intrigued?

 If you want to dive deeper into the decaf process steps, we're written about it here.

Varietal
Owner
Country
Region
Altitude
Process
Caturra, Castillo, Catimore, Typica, Colombia
Regional growers
Colombia
Cauca
1500-1900m
Washed
Body
Acidity
Sweetness
Roast Degree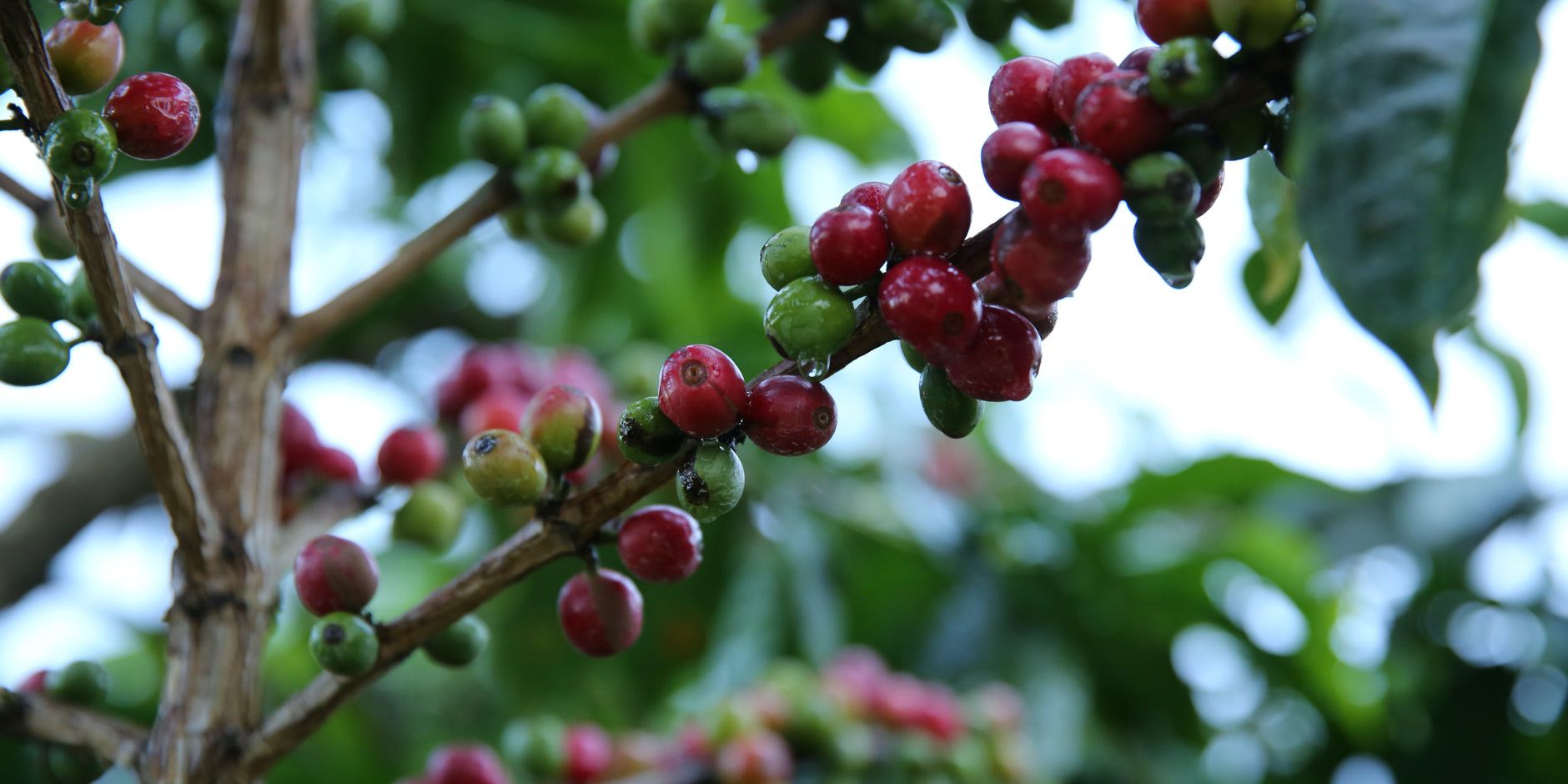 Going into a blind cupping session, we tasted a range of Colombian beans and all agreed there was one that really stood out. Thinking we have discovered our next single origin, our sneaky supplier revealed that what we had tasted and chosen out of the bunch was in fact a premium Colombian decaf bean!
It was so good we scored it higher than its caffeinated counterparts. The natural sugarcane decaffeination process ensures all the delicious flavours of this premium bean are withheld. Perfected by Colombian producers, it's chemicals-free and natural method that uses pure water from the Navado el Ruis Volcano. You might go as far as saying you're the true coffee lover, drinking our decaf for its flavour (not just the caffeine hit).