Highland Coffee
Roasted Walnut, Rich Dark Chocolate, Maple Syrup, Green Apple
A bold cup from Papua New Guinea where our story began. Coffee grown and picked on rugged slopes of the Highlands. So special we named it after its place of birth. Direct trade. 100% pesticide & fertilizers free.

Varietal
Owner
Country
Region
Altitude
Process
Bourbon & Typica
Small landowners
Papua New Guinea
Eastern Highlands
1450-2000m
Washed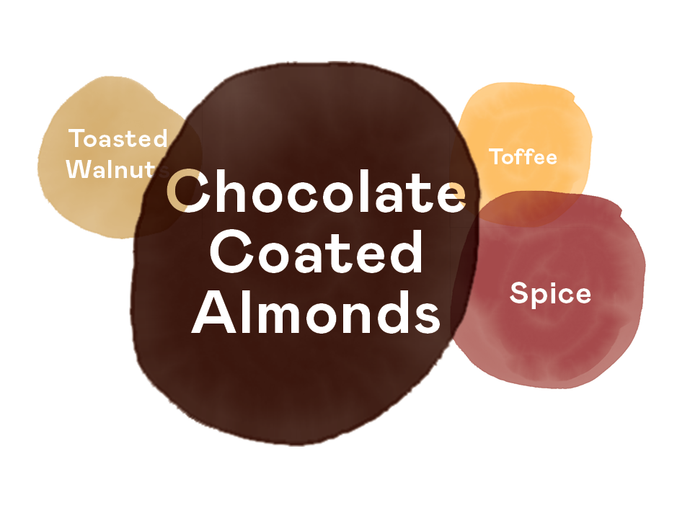 Body
Acidity
Sweetness
Roast Degree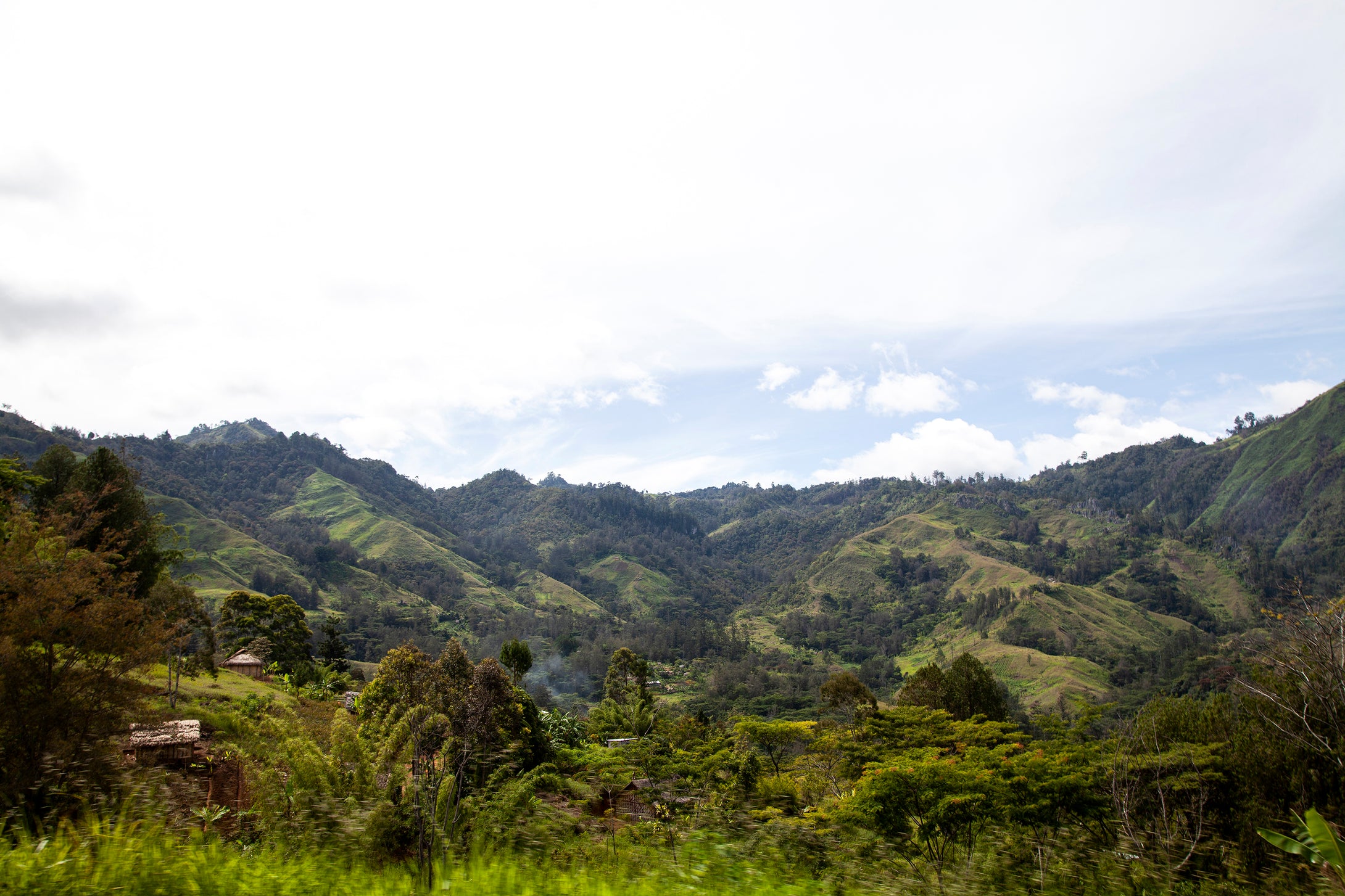 Highland Coffee is a bold cup with a smooth mouthfeel and soft acidity that has been the backbone of our house blend Magneto since 2011. The coffee grows in rugged mountain ranges with cooler climates, rich volcanic soils and where average rainfall reaches 8,000mm per year - conditions you want for a high quality crop.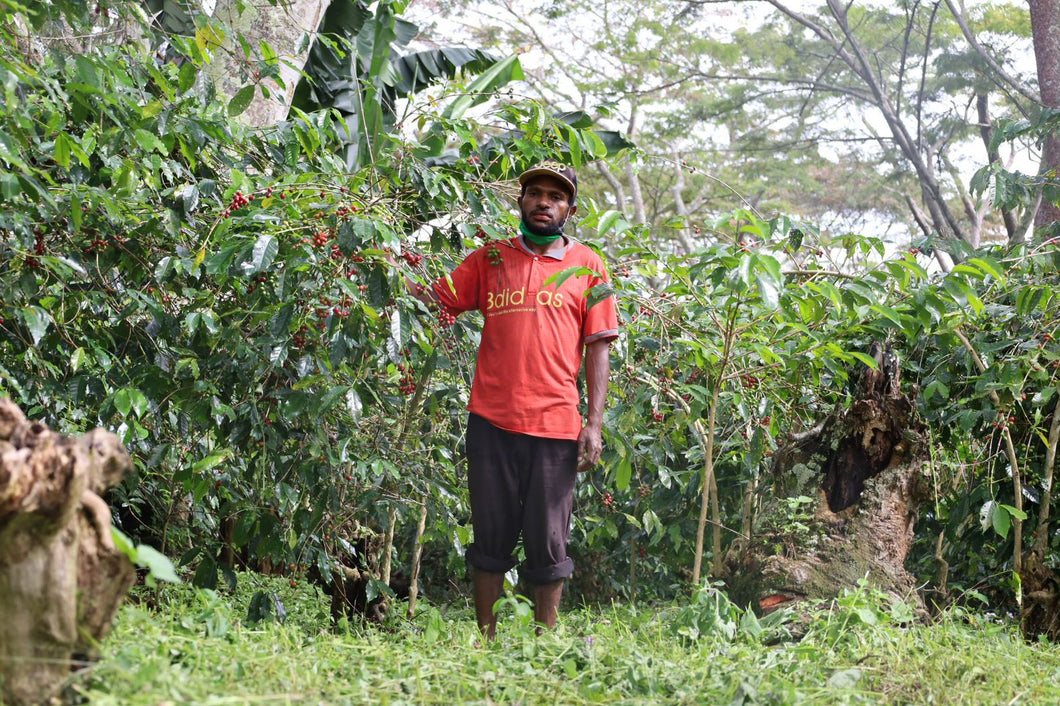 Most of the remote villages in the Highlands region have a very limited access by dirt roads. Due to lack of good infrastructure, farmers utilize natural farming methods only. In most of the places, coffee grows without using any chemicals or pesticides. What it means is that you won't get a more organic coffee than this!
For small growers in the villages of Lufa and Okapa, coffee is the cash crop providing income. Less than 20 trees grow in their small gardens along other vegetables that feed their families. The coffee's true potential relies on having access to quality equipment and transport to a mill. Without it, farmers end up selling their harvest for cheap.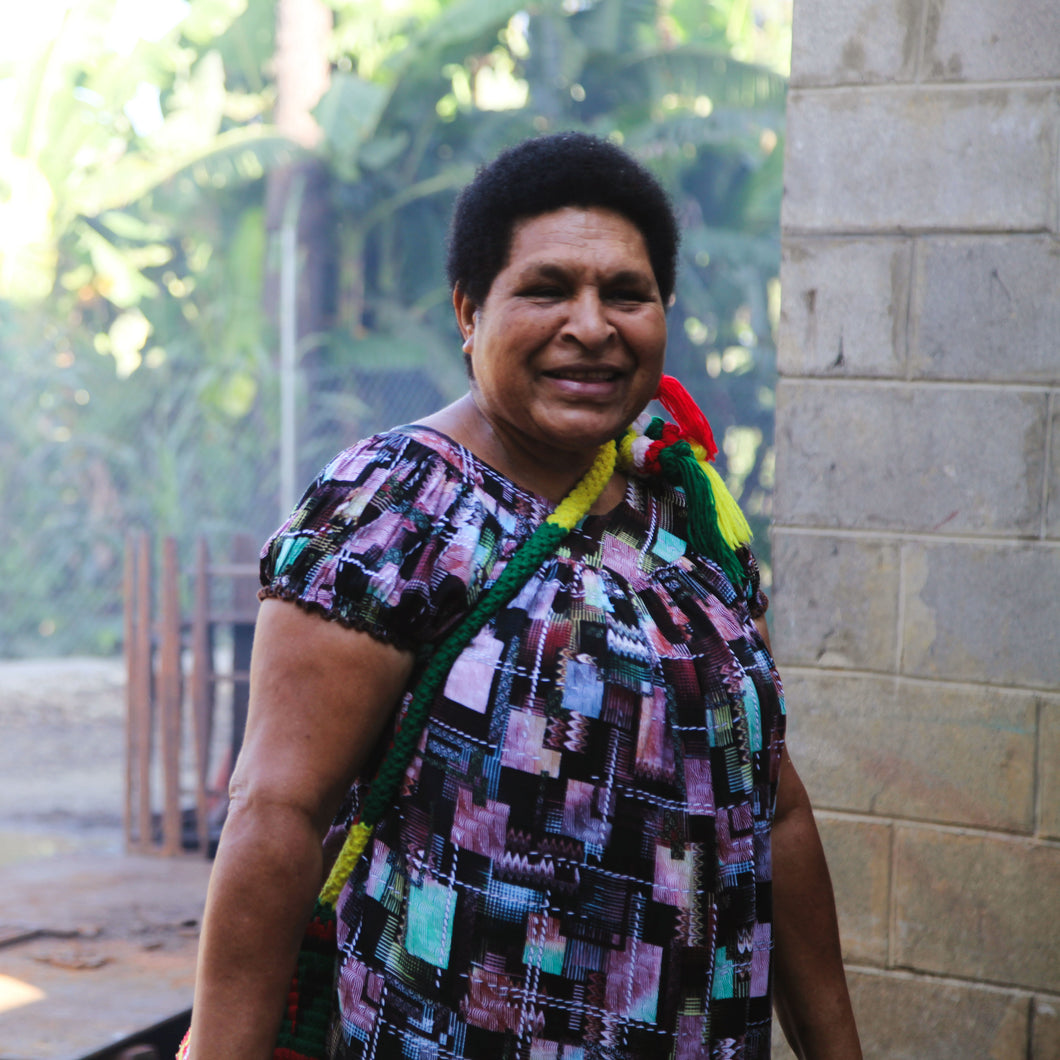 We're proud to partner with Maureen Ken, who is pushing the boundaries as a female producer with a vision to keep helping local smallholders prosper. Maureen established Las Malo Coffee (LMC) in 2015 with focus on accessibility and quality processing of coffee that provides local growers with much needed equipment and drying mill.
To be able to pay premiums for their harvest, Maureen is working towards higher standards and great care in farming, harvesting and processing practices.
After the coffee is hand-picked, washed, sorted and pulped, the parchment is dried in shade on raised beds for 3-4 days. The dried parchment is then picked up and transported by LMC trucks free of charge to the dry mill in Goroka. As Maureen works on improving quality and consistency of the region's coffee production, more growers are inspired to commit to long-term partnerships.