Sundaland Blend
Sweet Caramel, Honey, Chocolate Almonds, Spice
Sundaland Blend is our nod to the world's oldest blend Mocha Java served in coffeehouses "back in my day". We've roasted a traditional coffee blend that tastes great black or with milk. Think thick, syrupy toffee and notes of sweet honey. No doubt our smoothest blend.
Body
Acidity
Sweetness
Roast Degree
Varietal
Owner
Country
Region
Altitude
Process
Bourbon, Typica, Cattura, Catuai
Small landowners
Kenya, Ethiopia, Colombia
Guji, Cauca, Nyeri
1,300m - 2,200m
Washed + Natural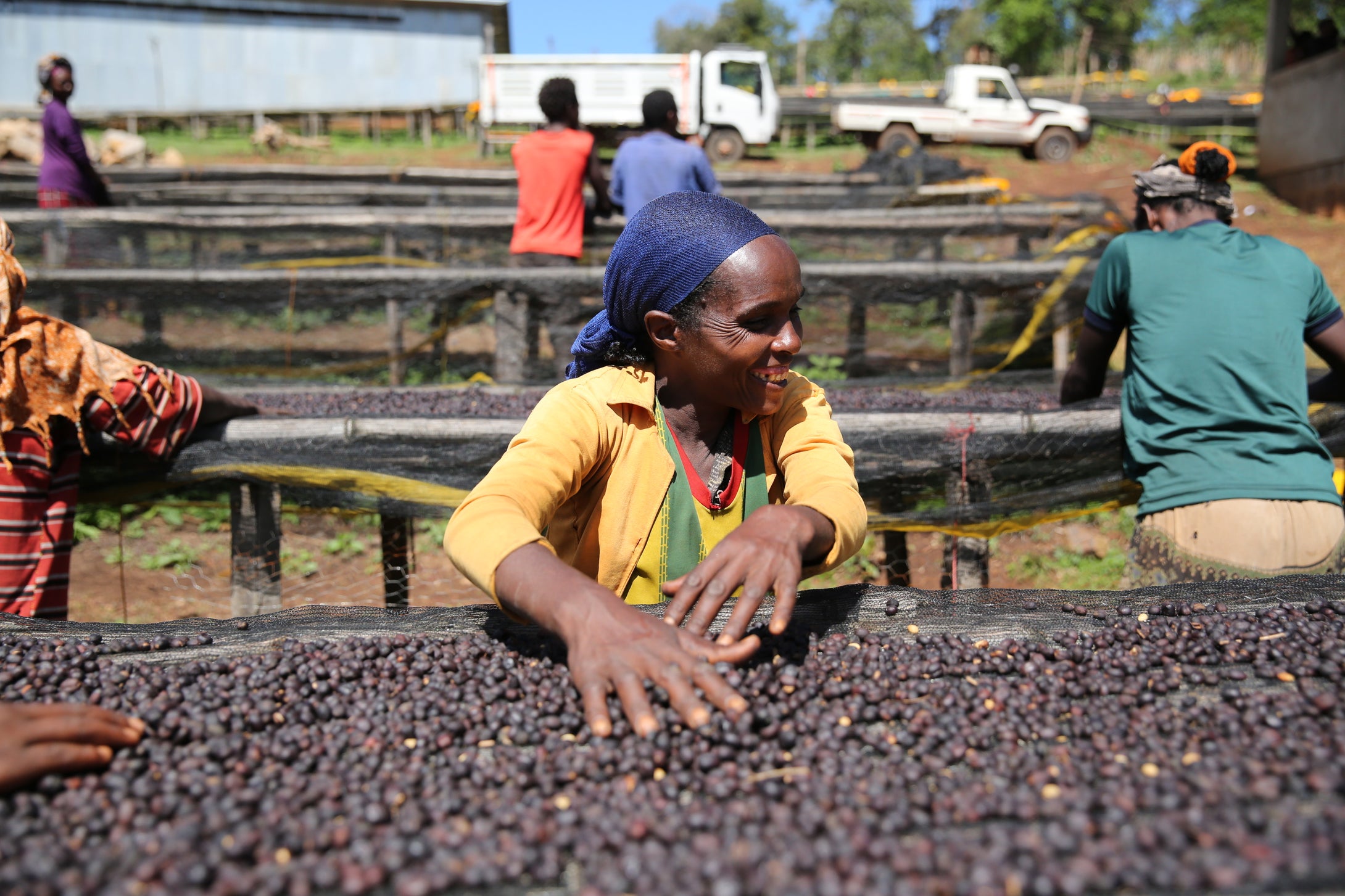 Our take on the classic
Mocha Java is traditionally made of coffees from Indonesia, Ethiopia and Brazil. A staple in Australian coffeehouse culture, it has an incredibly smooth body and low acidity. We always wanted to create our own take on this classic and here it is.
Sundaland Blend is made on coffees from Kenya, Colombia and Ethiopia - all origins we've visited - and it tastes just like you remember it (ok, maybe a bit better!).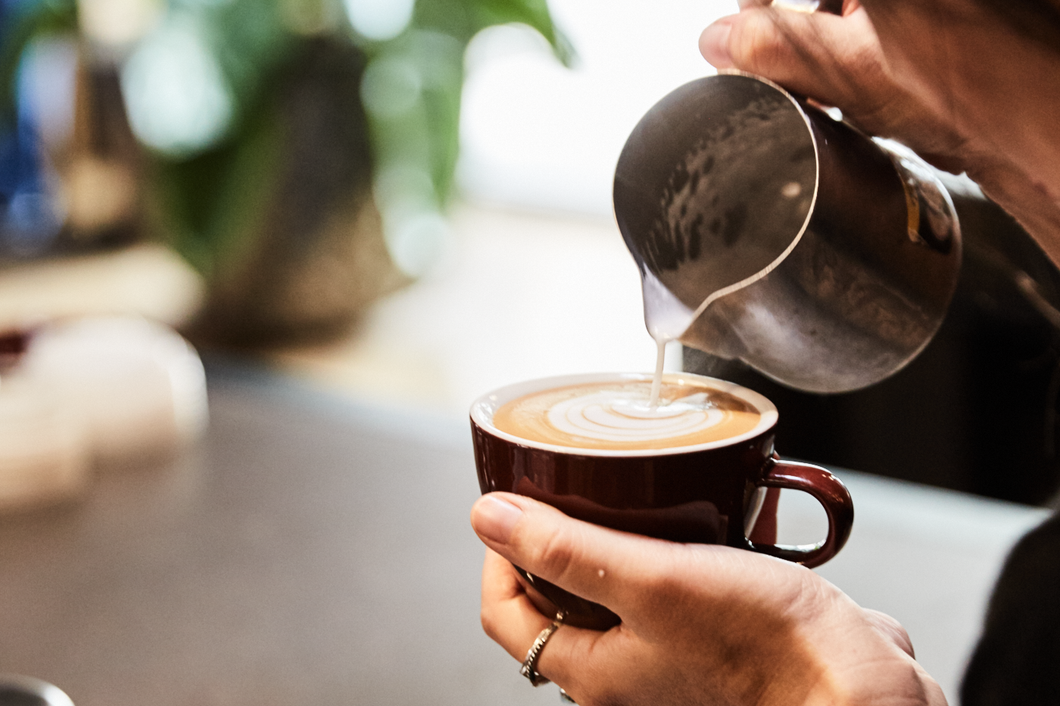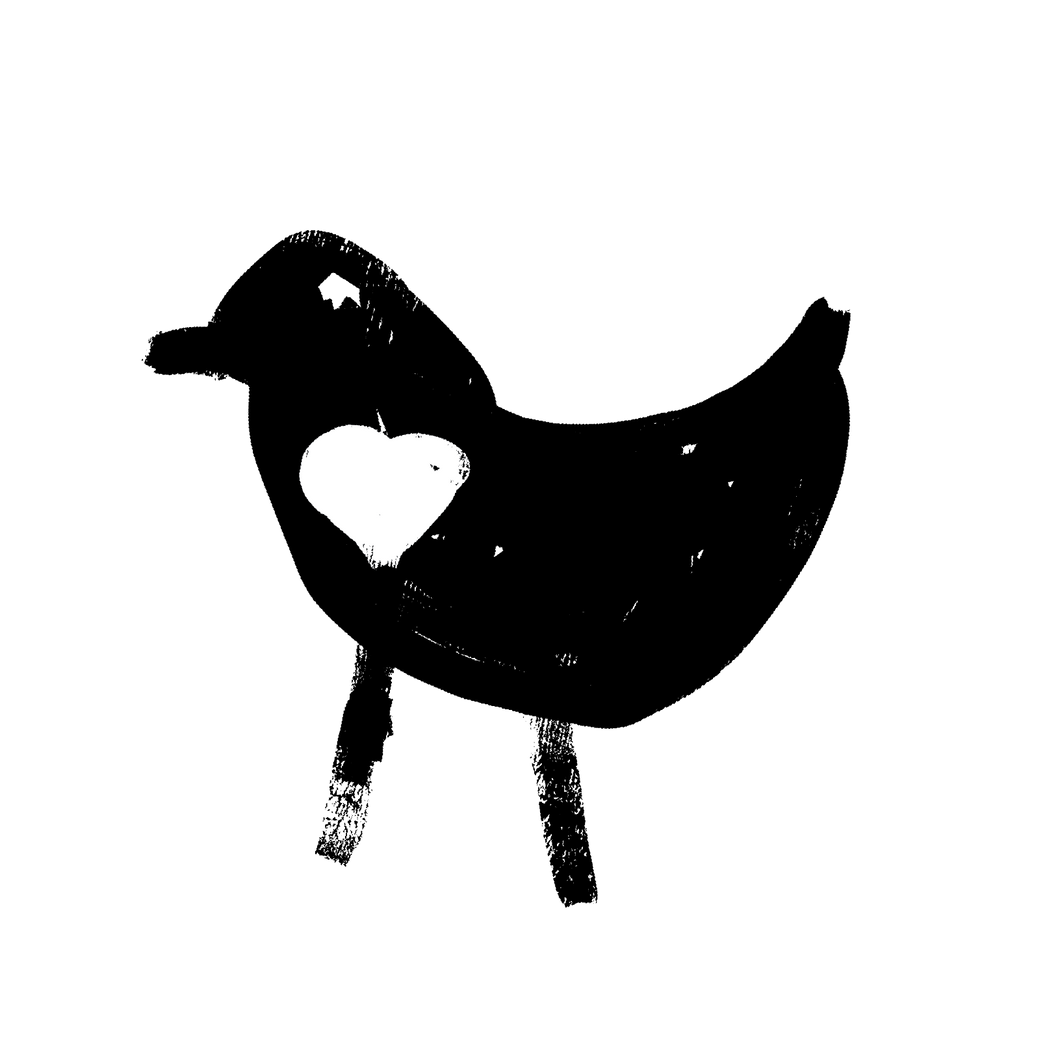 If you know our three house blends, Sundaland fits right between Magneto, our allrounder with pleasant acidity, and Stealth, our darkest roast. Sundaland Blend has low acidity and a smooth & full body. For the sticky toffee and honey notes to truly shine, try it with milk.
We're pretty stoked with what we've developed, so Sundaland is here to stay as our fourth house blend. It's possibly the most coffee-tasting coffee!